Pitch Up!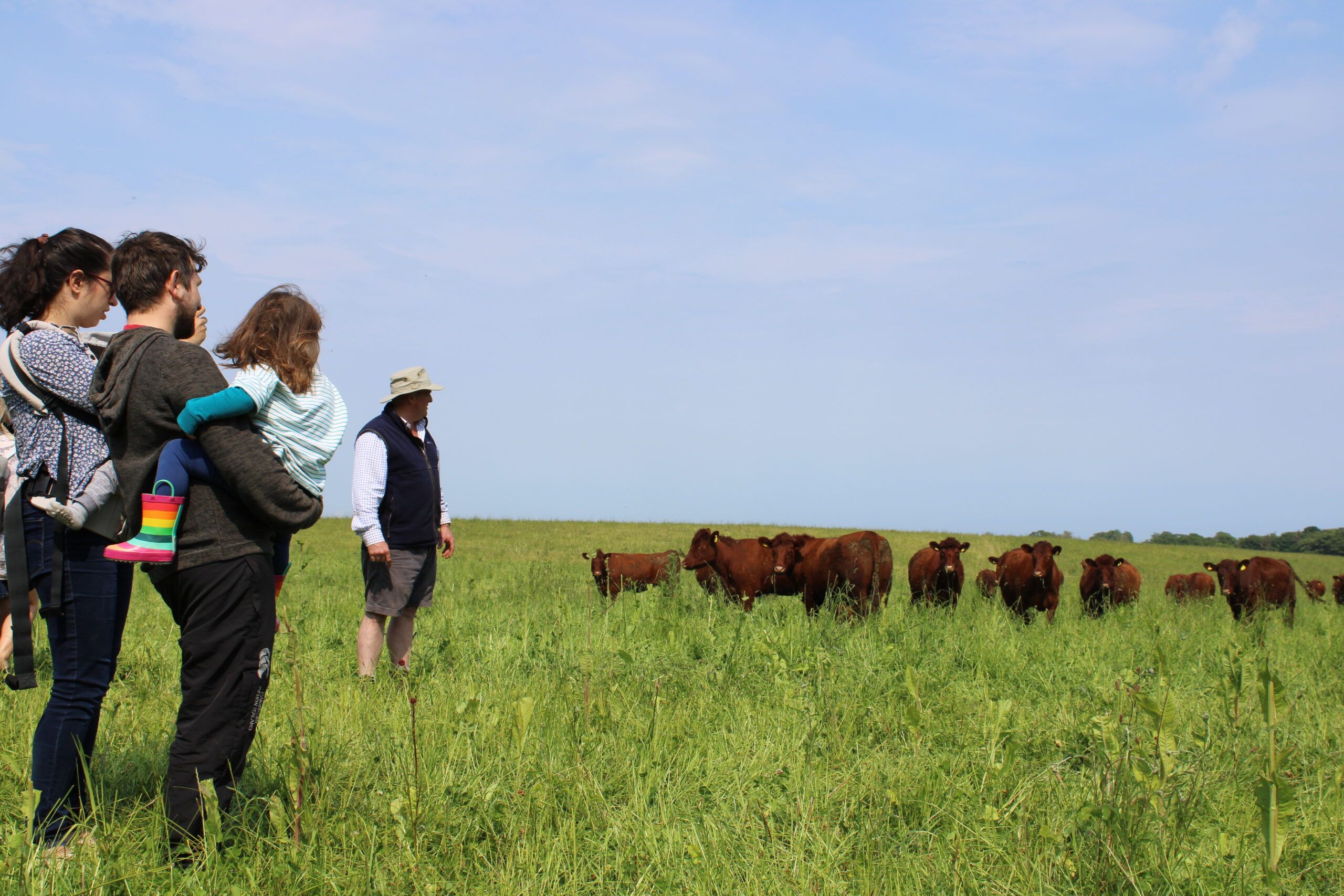 Do you have a sustainable food, farming or business idea? We want to hear from you…
Balcaskie Estate is partnering with Kingsclere Estates in Hampshire to bring Pitch Up! to Fife.
Find out more on the Pitch Up! Website
What is Pitch Up!?
Pitch Up! is for new or existing businesses that are in need of land, space, support, and or investment. At Balcaskie, we know that there is a limit to what we can achieve on our own. We are looking for people and businesses who share our passion for a vibrant rural community and this is where Pitch Up! creates that opportunity.
What Balcaskie can offer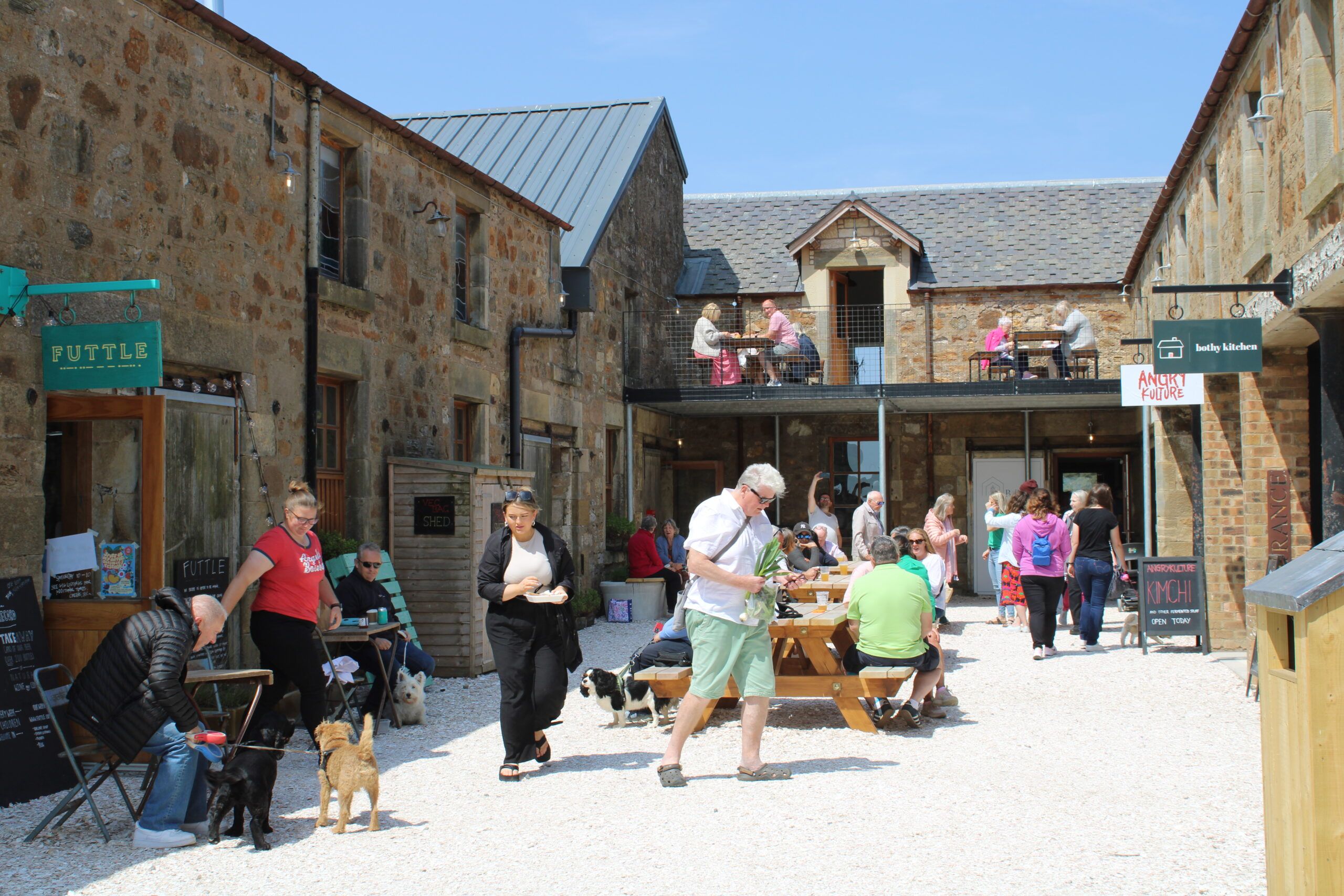 Land – Coastline, pasture, cropping, wild harvest, and woodland – Located in the East Neuk of Fife
Commercial food spec and production units
Office space
Produce and ingredients including waste produced from the farms and other businesses located on the Estate
Shared running costs
Business advise and support with connections to industry knowledge
Marketing, social media, and PR support
Passing retail trade – Balcaskie is in the heart of the East Neuk which is a holiday makers hot spot. Balcaskie's existing commercial sites are well-known throughout Scotland.
By joining the Balcaskie businesses you will find like-minded people who are looking to create something great while making a change for good.
Who we are looking for?
We are looking for people with drive and ambition to bring their idea to life. Balcaskie wants to share its resources to build on our community of businesses. We imagine the majority of you will be businesses or commercial-ready start-ups in the agriculture, food and beverage, and environmental sectors – but we don't want to limit it to that.
We're also open to hearing from people with ideas in the leisure and tourism, wellbeing, skincare and textiles/ fashion sectors – and beyond. Essentially it's about your commitment to circular economy thinking and positive environmental impact.
Successful Pitch Up! applicants will show;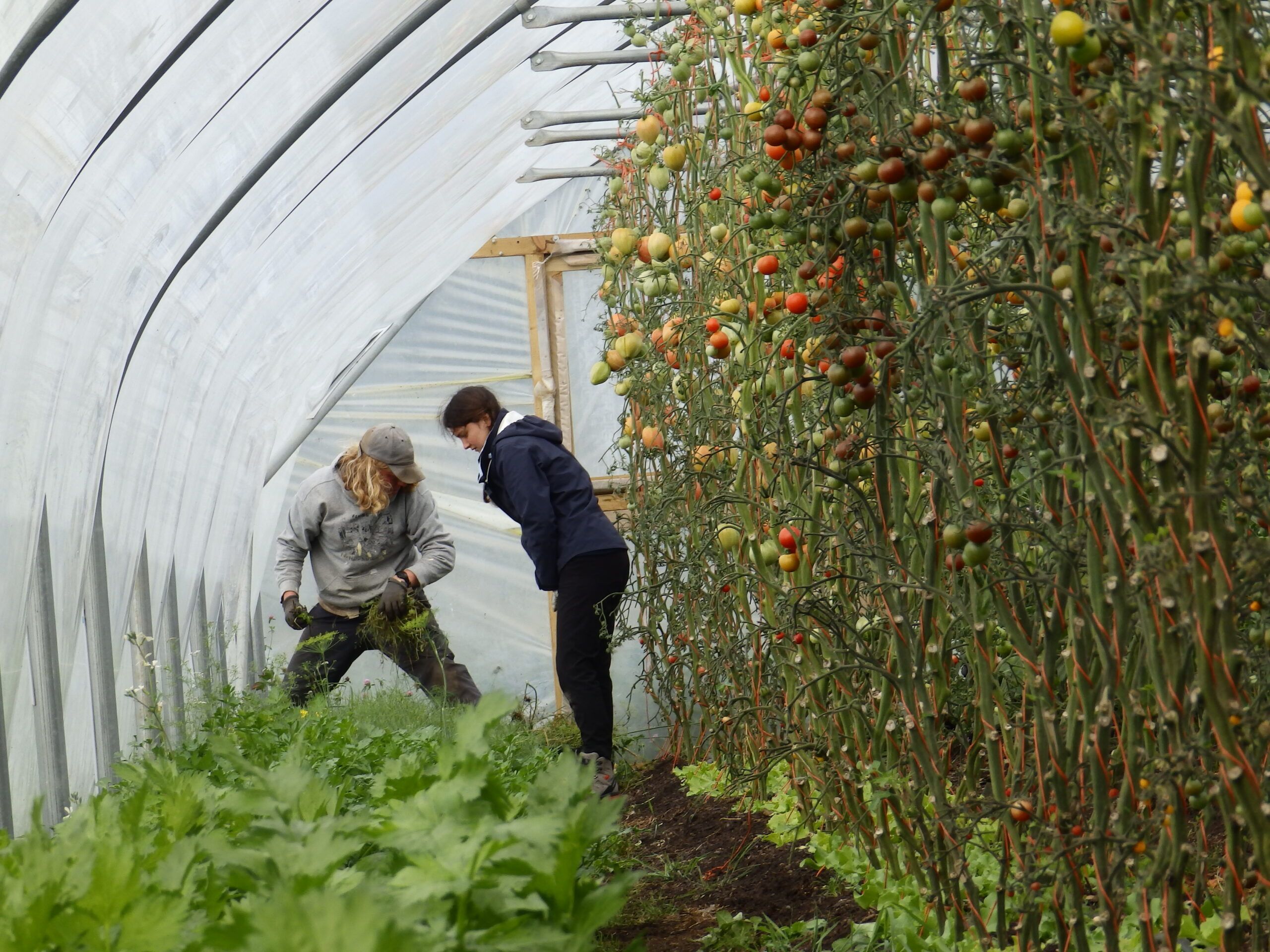 A strong business/ product proposition
An understanding of Balcaskie's vision and values
Good business sense and financial acumen
Drive and willingness to commit time and energy to the project
Consideration of how your business would fit into the wider estate systems and existing businesses. We are looking for businesses that can collaborate and coexist.